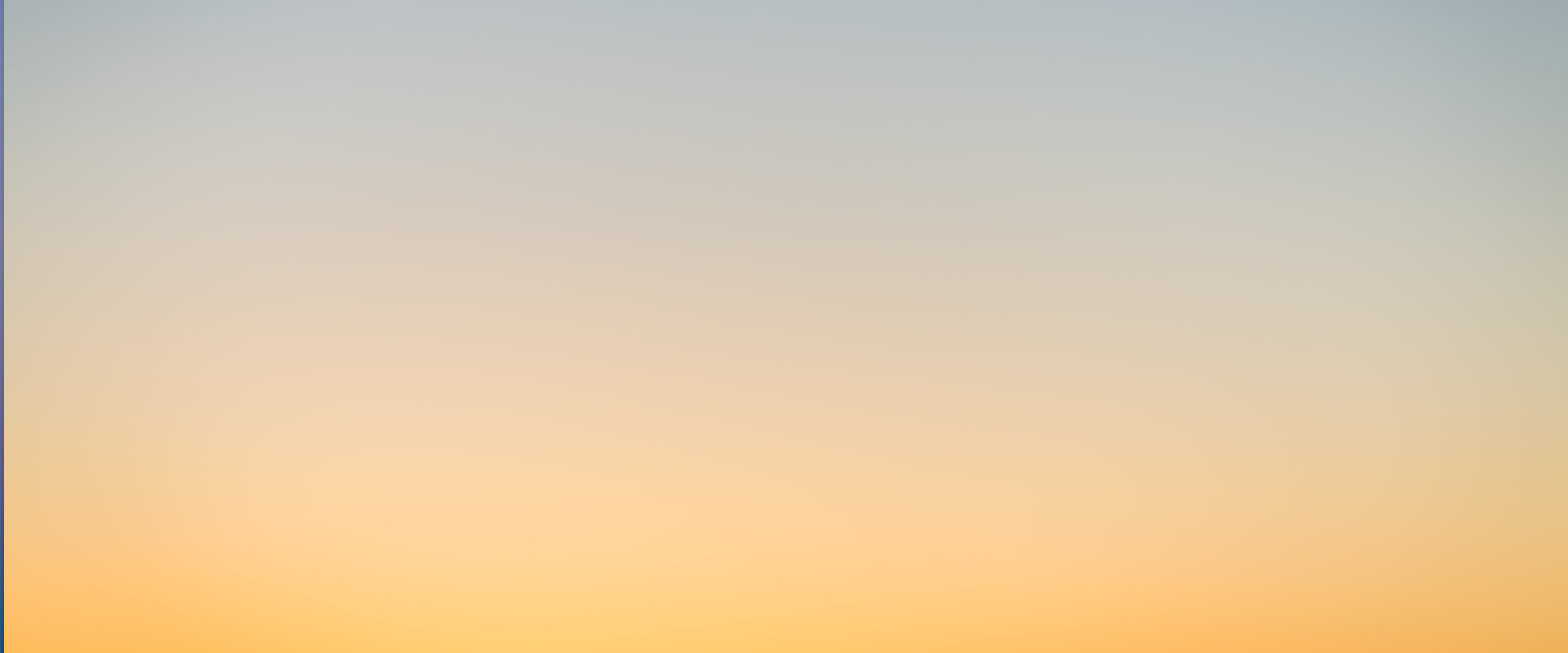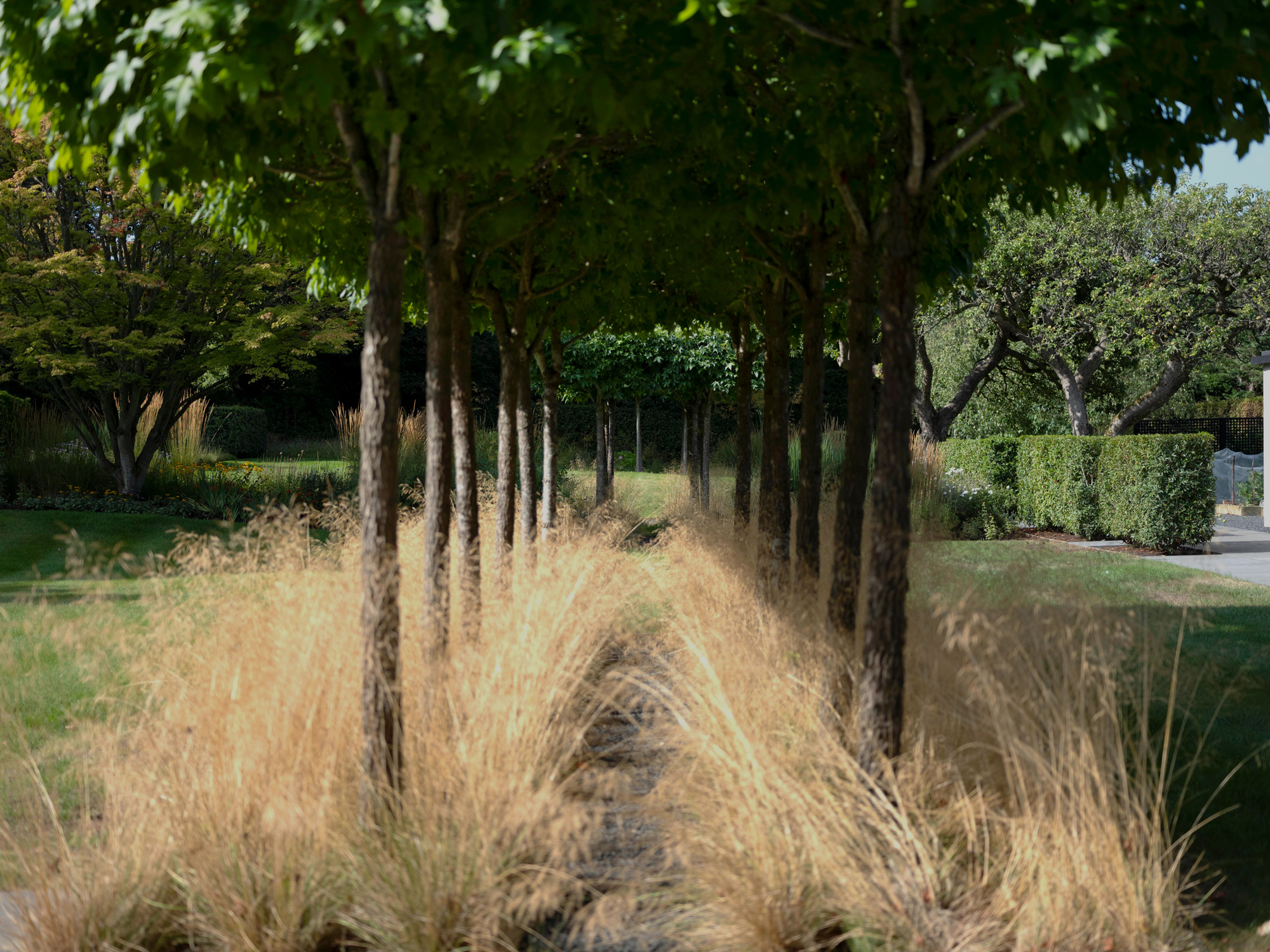 Greenbank for charities and endowments
We offer all the benefits of being a specialist sustainable investment manager with the stability and security that comes from the wider operational backing of the Rathbones Group.
We build our service around your organisation's priorities. We take the time to fully understand the financial objectives you've set and to align them with your ethical, sustainable and impact concerns. Our focus is then on aiming to maximise returns while helping you avoid reputational risks, or ethical conflicts with your organisation's mission.
You will have a direct relationship with a Greenbank investment manager, supported by our expert ethical, sustainable and impact (ESI) research team. We can accommodate restricted mandates, screening out certain investments and identifying those that positively contribute to the mission of your organisation, and the causes you support.
This level of partnership also extends to support for your trustees and management team. There will be regular meetings to monitor investment strategy, regular updates on the performance of the portfolio, and an annual ethical review that gives summaries of social, environmental and ethical performance for each portfolio holding. Our MyRathbones app will also provide instant, secure access to information about your portfolio.

We provide complementary training events for trustees and invitations to events and regular seminars. These focus on topical issues in the ethical and sustainable investment space, and in our stewardship and engagement work.

If you're responsible for investment on behalf of a university or higher education establishment, we bring considerable experience in helping to manage diverse stakeholder groups. We engage with student bodies through educational activities, and we regularly work with university and college campaign groups and student representatives.

In addition, we can help respond to Freedom of Information requests, providing granular and detailed information about portfolios, company behaviour and the complexities of the modern supply chain.
Investment approach
We build our investments around a structure that combines clear guidance with genuine flexibility. It allows us to anticipate future needs and respond in the moment to both opportunities and challenges.
Our approach is to start and maintain a one-to-one relationship with you. We get to know and understand your circumstances and objectives, and tailor a portfolio to meet your stated requirements and ethical preferences; we never take investment models off the shelf.
Insights