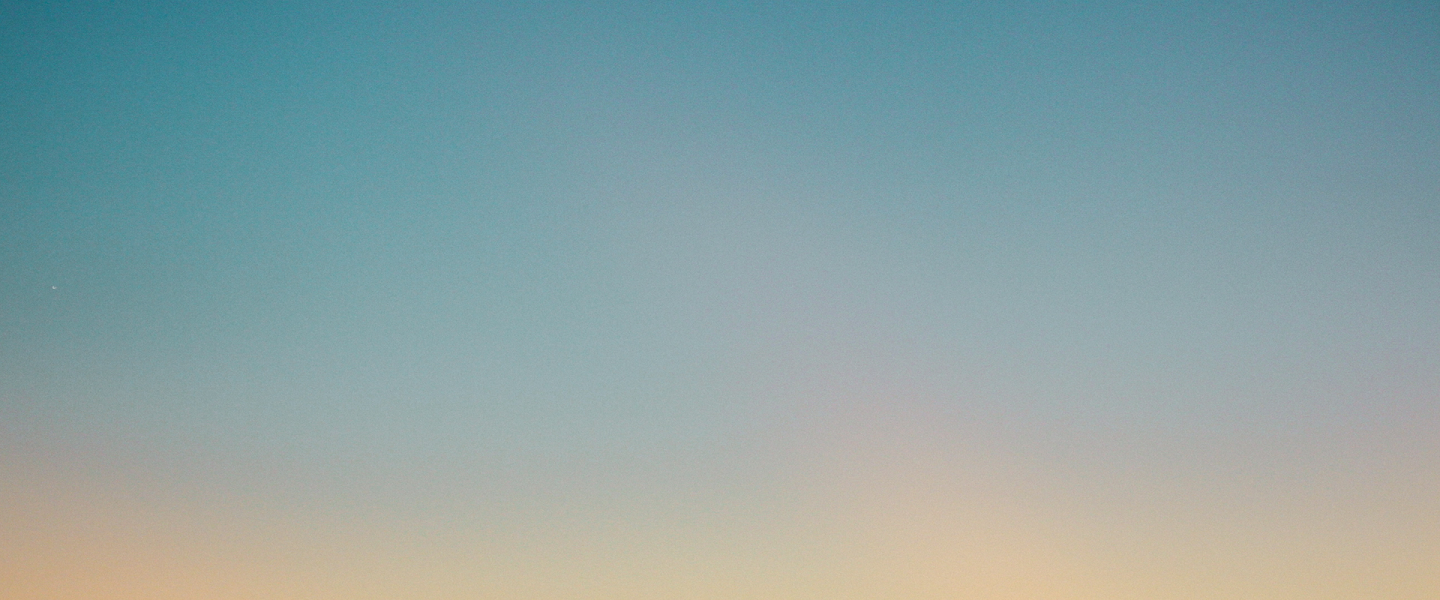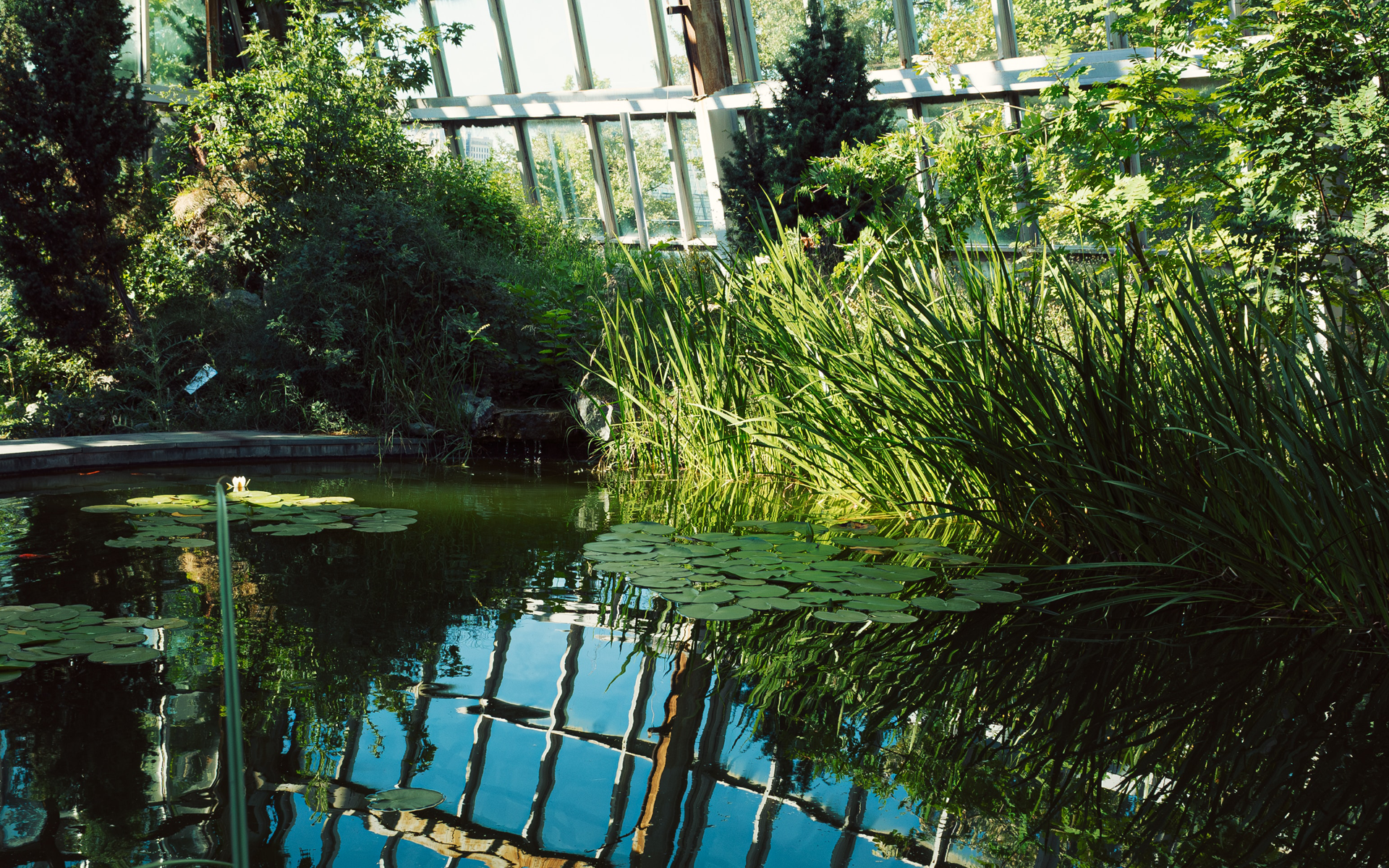 Sustainable investment built around your values
Greenbank are one of the most experienced teams in the sustainable investment field. We have been helping to drive change in finance, business and society through ethical and sustainable investment for well over 20 years.
We strive to be the natural home for investors seeking to align their investments with the change they want to see in the world.
We provide sustainable investment as standard, not as an add on and we have a deep understanding of ethical and sustainability issues.
What we do
For over 20 years, our team has been at the forefront of creating bespoke ethical, and sustainable portfolios for our clients. We aim to generate the financial returns our clients need, without compromising their values.

The world faces huge challenges – climate change, biodiversity loss, growing global populations, and resource scarcity amongst many others. Companies addressing these issues sit at the heart of our portfolios. Selecting such investments isn't simply an ethical choice. We believe that companies that demonstrate strong social and environmental management and good corporate governance, whilst providing products and services that meet the needs of a changing world, are likely to be good long-term investments .
We consider the risks and opportunities that environmental, social and governance (ESG) issues present. We also look beyond the financial aspects to examine how the investments we make will impact society and the environment. And we've set out a series of robust minimum standards that investments must meet before they are even considered for investment.
Our investment managers then use their specialist experience to create individual portfolios that are carefully constructed to match individual values and financial goals. Their aim is to generate long-term value for our clients through our ethical and sustainable investment expertise and driven by a shared passion for people and planet.
Our Clients