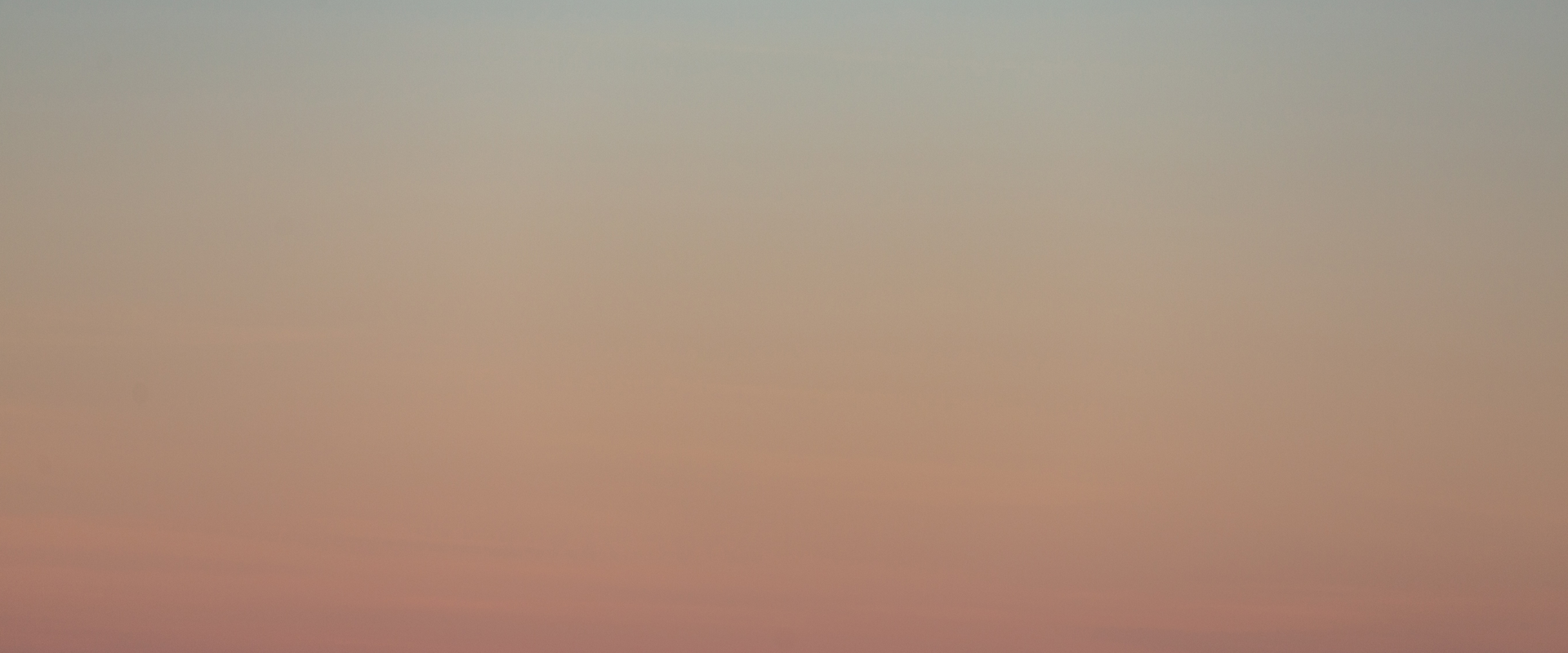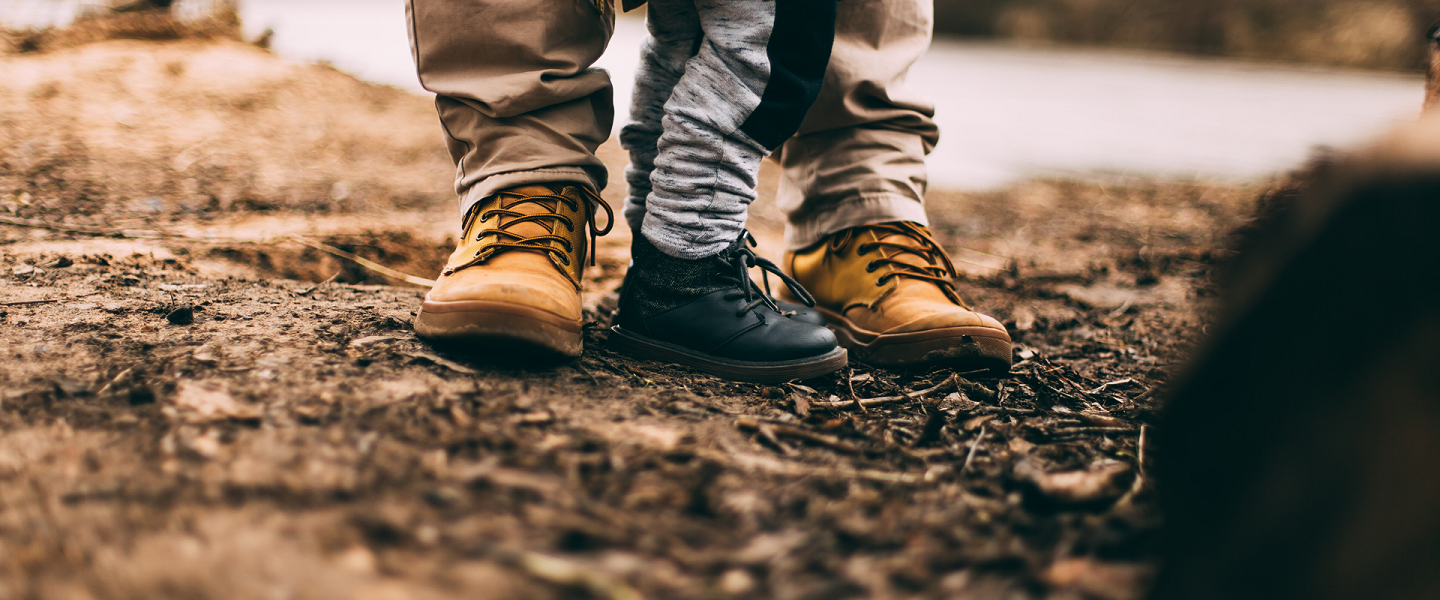 Greenbank for individuals and families
As a Greenbank client, you'll be kept informed about your investments with regular communications about portfolio performance. You'll get market updates, and detail on the social and environmental attributes of your portfolio, and the companies in which you are invested. 
We hold events and webinars on sustainable investment topics for our clients and produce regular reviews and publications about our investment themes, and our engagement activities.
Greenbank clients can access their portfolio via our MyRathbones app for a safe, secure view of their investments and updates to their portfolio.
We can invest for you directly, or through accounts such as ISAs, Junior ISAs, SIPPs, Trusts and Offshore bonds (through a financial adviser) according to the specific requirements of you and your family.
Investment approach
We build our investments around a structure that combines clear guidance with genuine flexibility. It allows us to anticipate future needs and respond in the moment to both opportunities and challenges.
Our approach is to start and maintain a one-to-one relationship with you. We get to know and understand your circumstances and objectives, and tailor a portfolio to meet your stated requirements and ethical preferences; we never take investment models off the shelf.
Insights