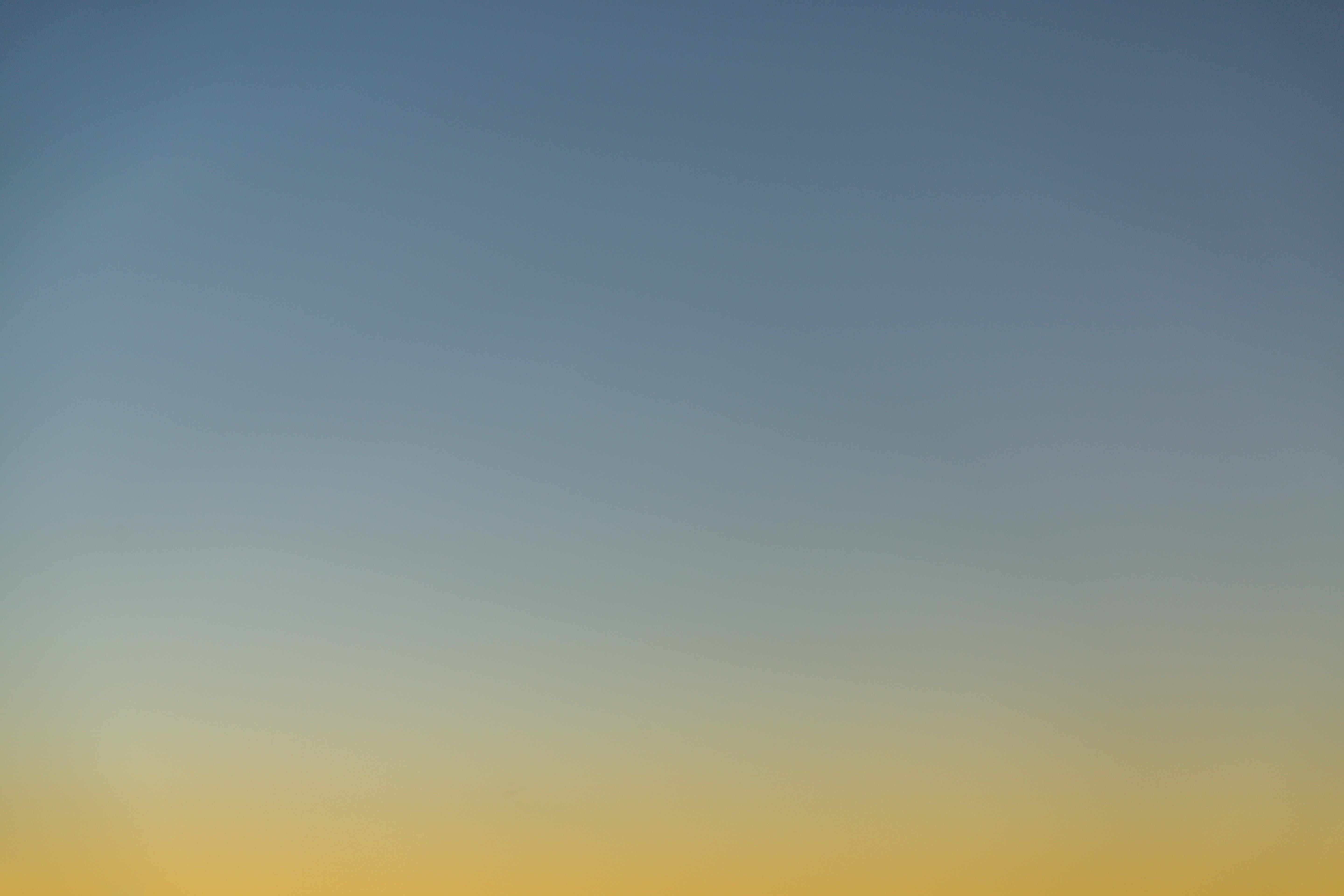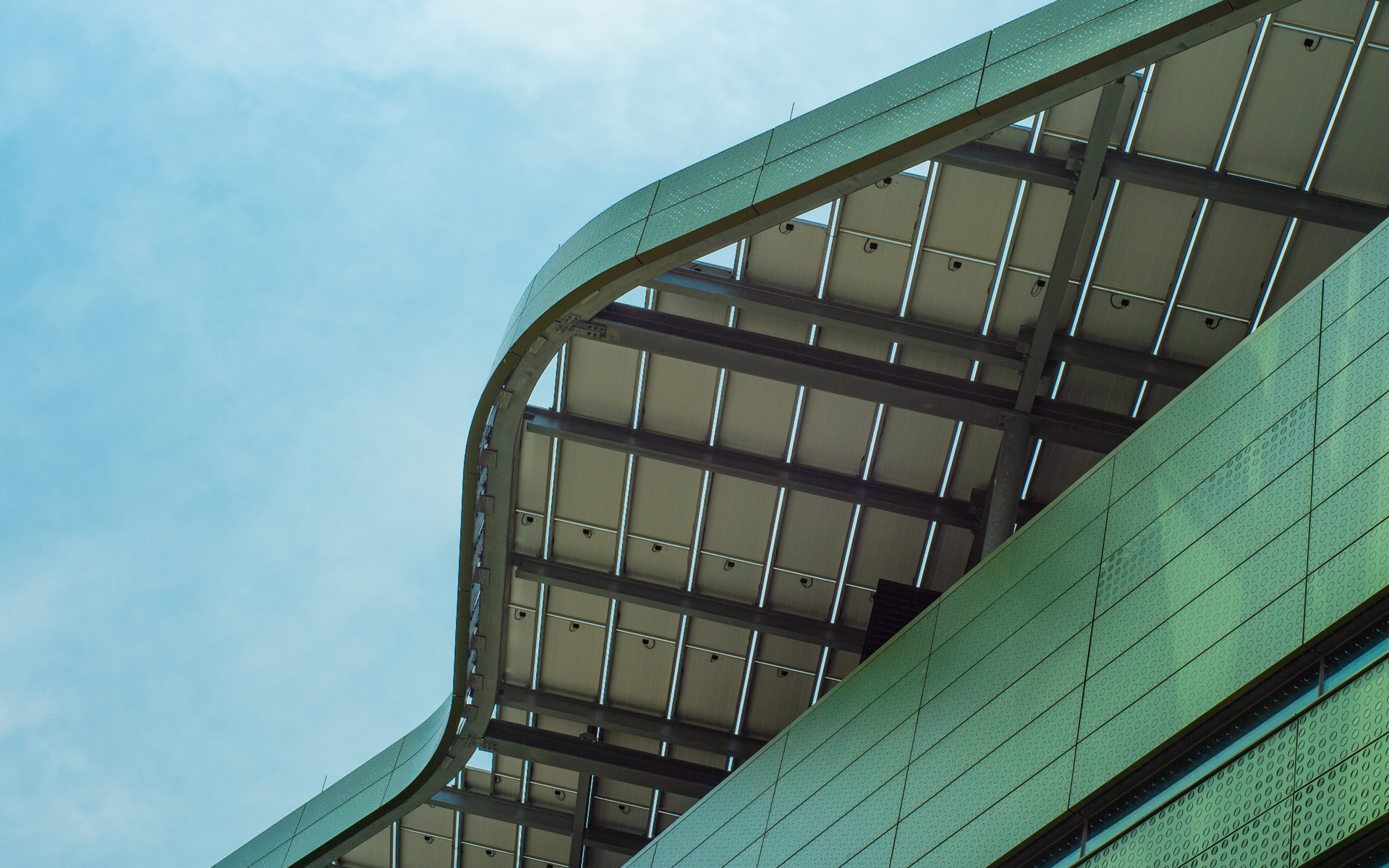 Stewardship and engagement
Engaging at this level also enhances our ability to mitigate sustainability risks, empowering our clients to use their money as a force for good.  
Our active approach to engagement is a core part of our service. It complements our investment analysis and enables us to advocate for positive and lasting change on our clients' behalf. Our clients feel that our engagement on their behalf allows them to be part of a bigger movement for change.
Because we recognise the power of partnerships where appropriate, we will collaborate with Non-Governmental Organisations and other members of the responsible investment community to increase the reach and impact of our engagement activities.
We engage at company-specific and thematic levels, and activity is set in the context of long-term dialogue and ownership. We always aim for open and constructive dialogue, in a spirit of longer-term partnership and support, but we are never reticent in asking searching questions.
We agree objectives and review progress against them each quarter. We can then opt to escalate our discussions and activities if necessary. While we aim to stay invested and make effective use of our shareholder voice and voting rights, divestment is always an option.