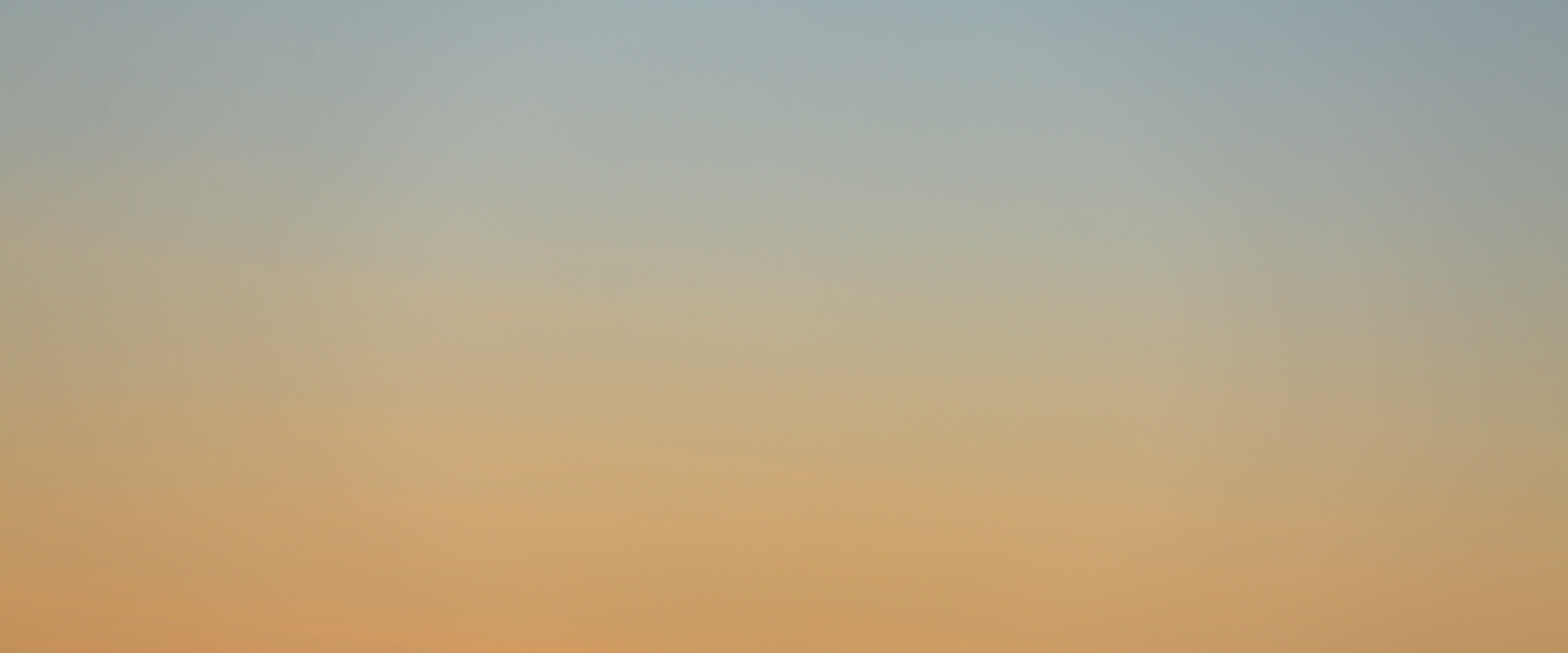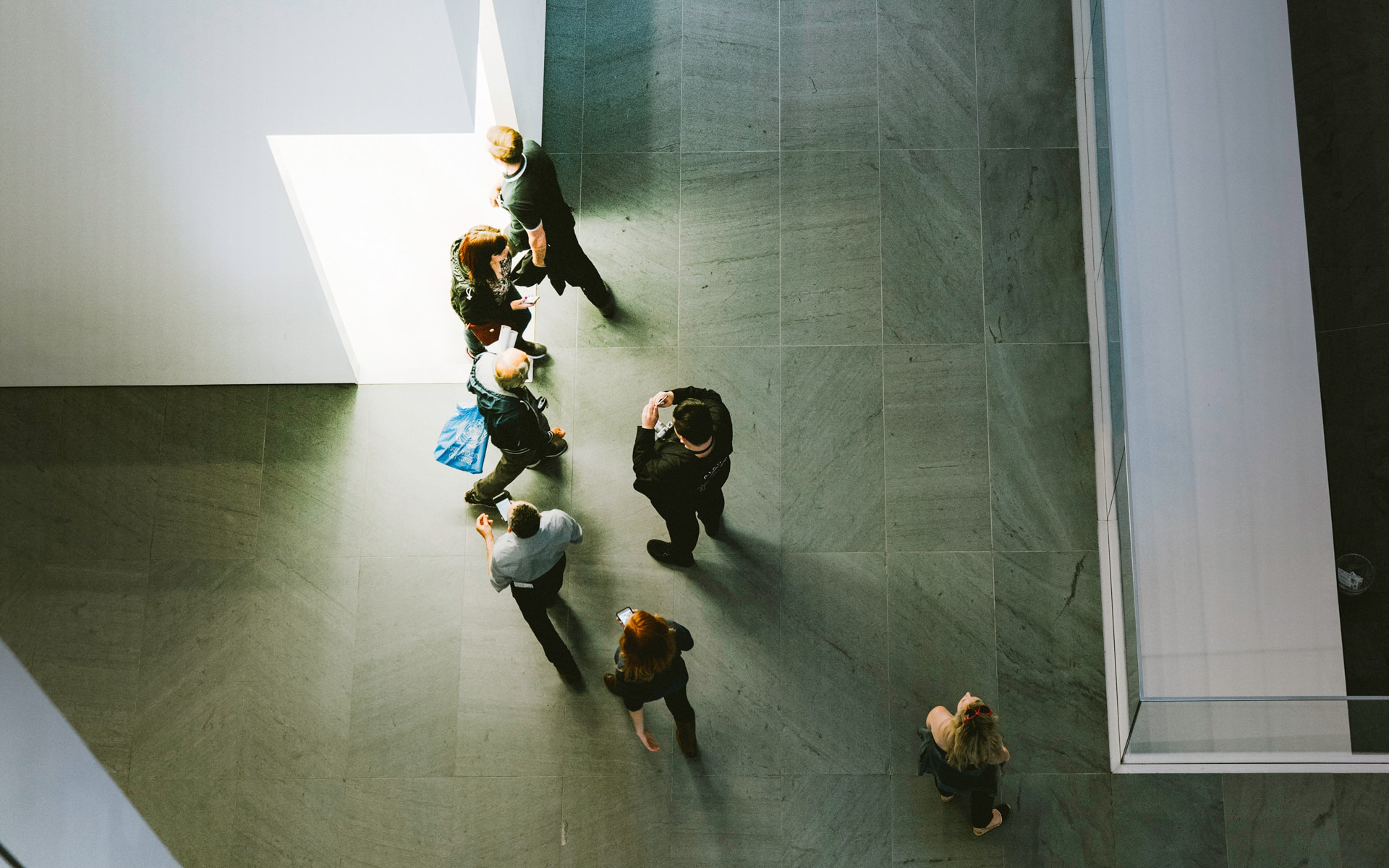 Greenbank for financial advisers
We build trusted relationships with advisers, guiding and supporting them through the evolving landscape of sustainable or 'green' investment.

The investment process we follow is designed to be flexible enough to meet the individual financial and ESG requirements of each of your clients. Our investment managers also have an unrestricted choice of investments, including asset classes, funds and other structures that may not be open to all investors. The result is freedom to find the best options to help achieve your clients' goals. 

By outsourcing investment management decisions to Greenbank, you can provide your clients with well-researched investments that adhere to genuinely ethical and sustainable standards. 

And when you need the latest information, you will always have access to client portfolios via our MyRathbones app for a safe, secure view of investments and updates to portfolios.
Greenbank Bespoke for Advisers
Greenbank Managed for Advisers
Greenbank Select for Advisers
Investment approach
We build our investments around a structure that combines clear guidance with genuine flexibility. It allows us to anticipate future needs and respond in the moment to both opportunities and challenges.
Our approach is to start and maintain a one-to-one relationship with you. We get to know and understand your circumstances and objectives, and tailor a portfolio to meet your stated requirements and ethical preferences; we never take investment models off the shelf.
Insights