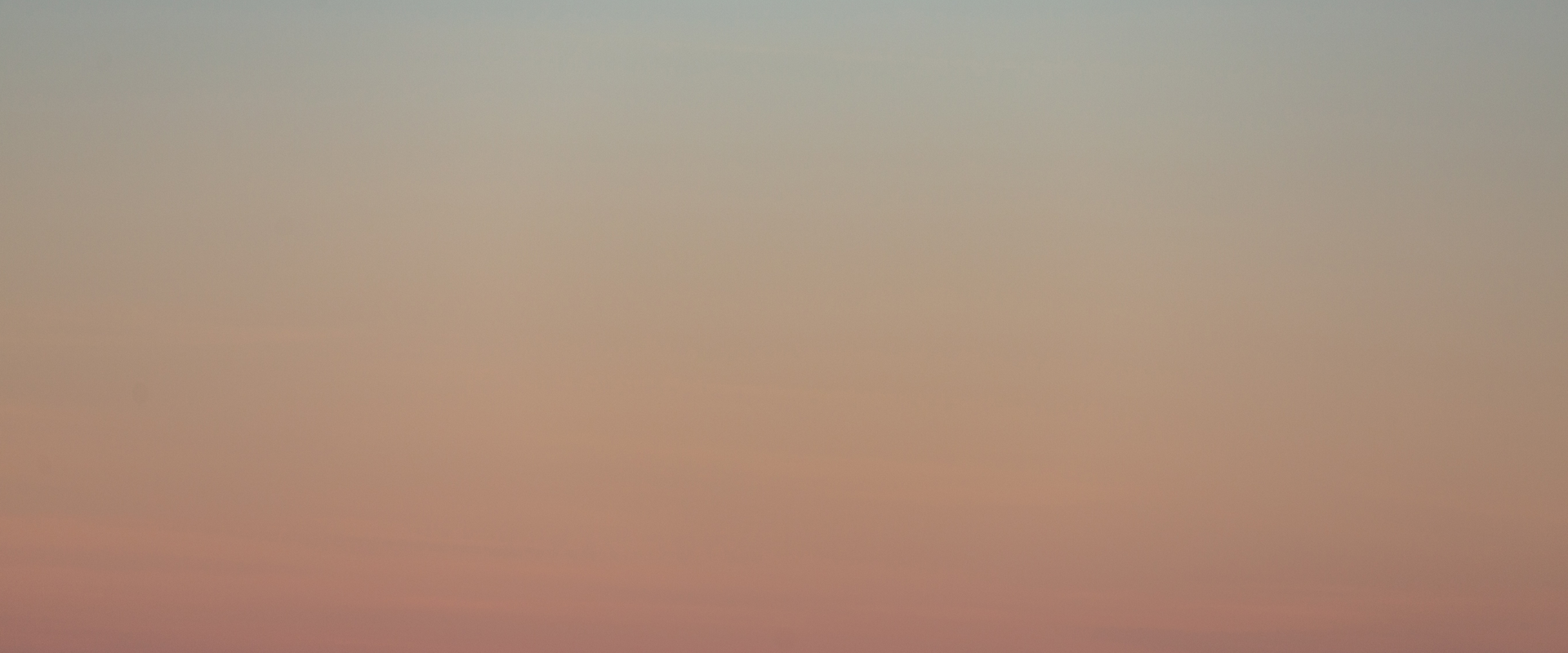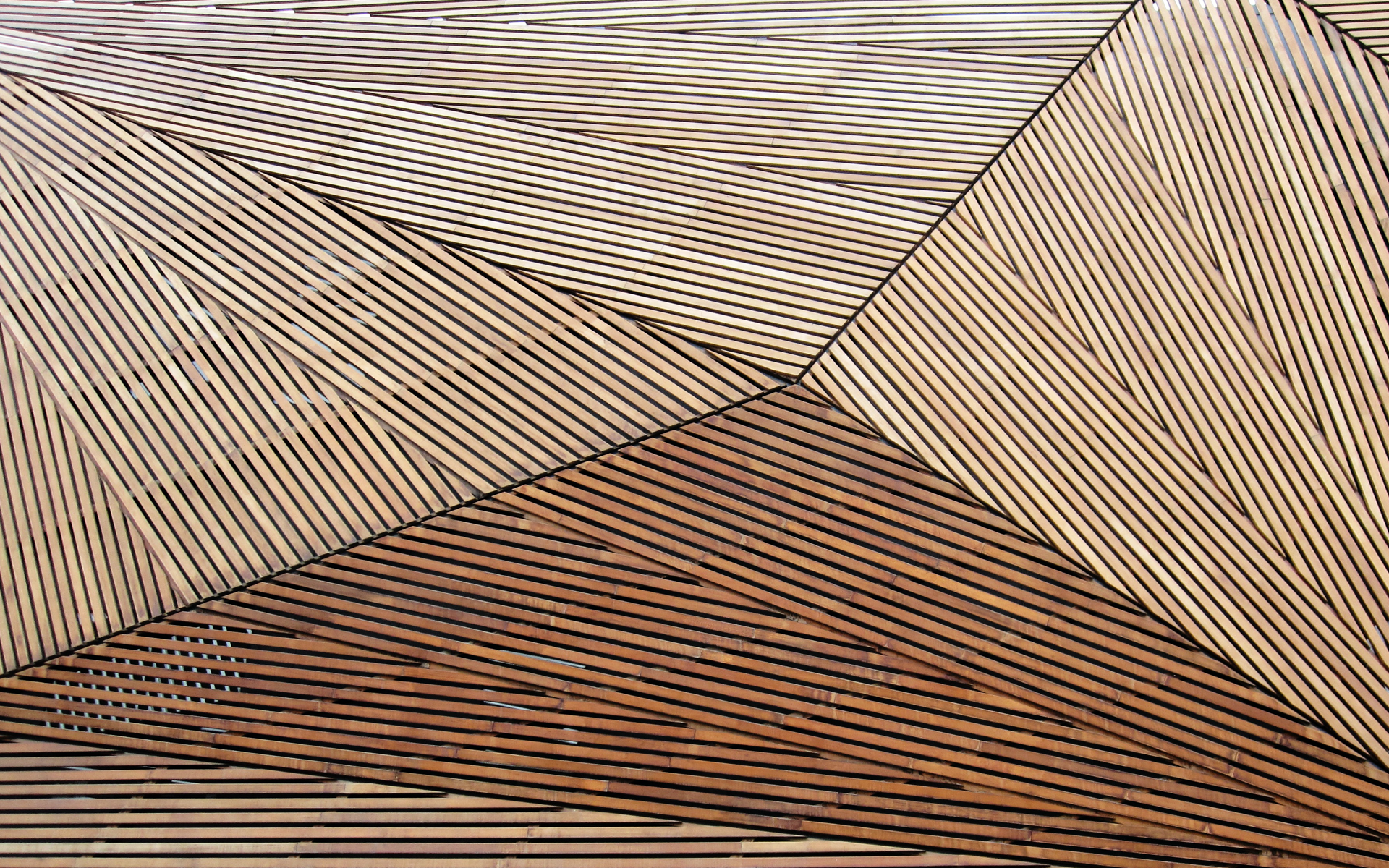 Greenbank for professional intermediaries
Whether you're a lawyer, accountant or consultant, we can help with the most complex financial matters, creating an active partnership in achieving your client's ethical, sustainable and impact goals. 
We offer you the same levels of care, diligence and accountability that you offer your clients. Providing a dedicated service, tailored to individual circumstances is how we build trust, and form lasting relationships.
If you're looking for help in the financial affairs of individuals, families, entrepreneurs, divorcees, resident non-domiciled clients – and more – we can provide a service that is truly end to end.
Specialist tax portfolio service