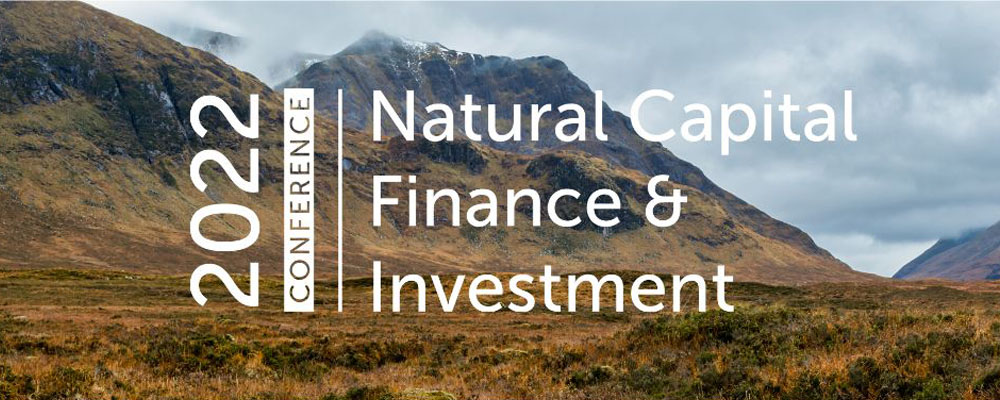 Rathbone Greenbank sponsors 2022 Natural Capital Finance and Investment Conference
Rathbone Greenbank were delighted to sponsor the 2022 Natural Capital Finance and Investment Conference in Edinburgh. 
12 December 2022
The event, which was attended by data providers, wildlife charities, government officials, regulators and non governmental organisations (NGOs), opened with investment director Craig Leslie from our Edinburgh office talking about the challenges that investors face when addressing natural capital risks and opportunities. 
The issues discussed throughout the day included: 
upscaling innovative data providers, for example by inspiring the adoption of eDNA or satellite data 
due diligence processes around investment in carbon credits and nature-based opportunities 

the need for greater collaboration, project aggregation, market infrastructure and transparent standards to upscale robust nature-based markets. 
Investment manager Joe Crehan from our Glasgow office and assistant ESI researcher Charlie Young from our Bristol office also attended the event which was organised by the Ecosystems Knowledge Network. 
You can find out more information about the conference here.