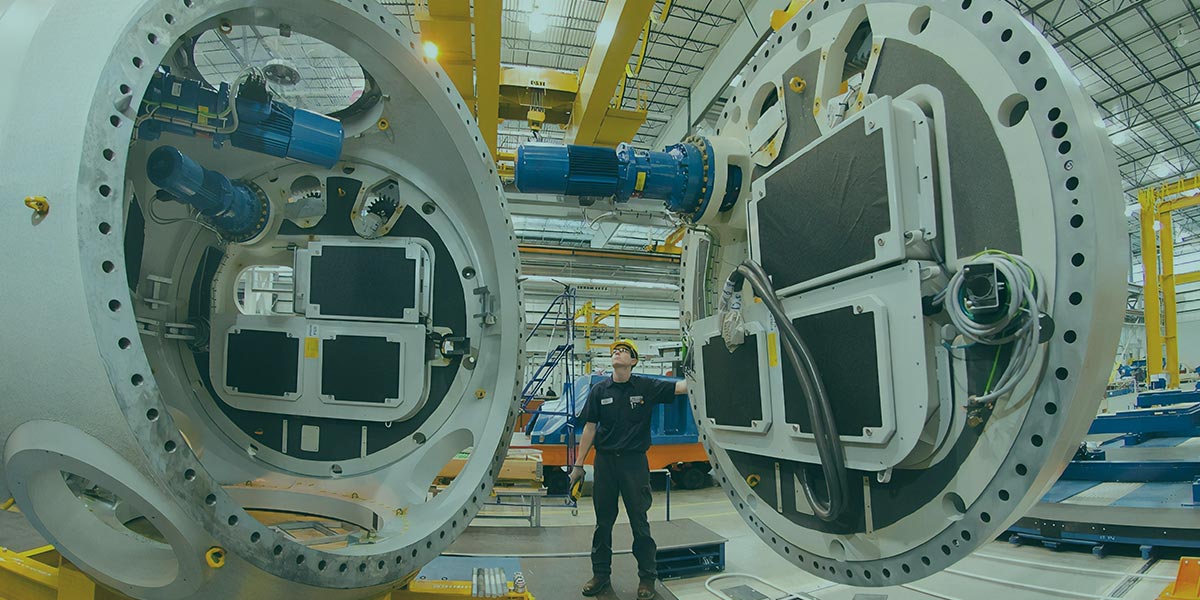 Financing a Just Transition report
Putting people and communities at the heart of sustainable investment.
25 October 2021
Another year of extreme weather events and a stark warning on the climate emergency from the Intergovernmental Panel on Climate Change have shown us that there has never been a more pressing time to adapt the world economy to a net zero future.
The transition to a net zero economy has the potential to create large numbers of new jobs, as new industries emerge (and existing industries expand) to replace products and processes that become obsolete as we adapt to new innovations, regulations and consumer preferences. These range from producing low carbon electricity to retrofitting more efficient building insulation.
Taking the UK as an example, with around 7 million direct jobs currently found in industries that account for a high proportion of greenhouse gas emissions – such as agriculture, electricity production (from fossil fuels), road freight and aviation – we cannot ignore the social impact of the low carbon transition from potential unemployment.
If we are to achieve a "just transition" to net zero, alongside decarbonisation efforts, we must aim for long-term social inclusion and resilience, for example through education, reskilling and retraining for workers. This is especially vital in the areas that are most reliant on greenhouse gas intensive industries, ensuring that decarbonising the economy does not come at a human cost.
This report sets out research and recommendations for achieving this goal. It marks the latest stage of Greenbank's ongoing work focusing on the just transition, exploring the role of the financial services sector in putting people and communities at the heart of sustainable investment in pursuit of a global net zero goal.
This follows our 2021 Investor Day, which saw expert speakers offering their insights on the opportunities and risks associated with the technological, social and economic transformations required to make the shift to a healthier planet and more equitable society.
As investors, we must translate these just transition ambitions into action. Through collective action, we have a unique role to play in securing a more sustainable future for both people and planet.
John David
Head of Rathbone Greenbank Investments